Dealer management system firm Pinewood will be focused on growth in the UK and USA once parent group Pendragon has sold its motor retail business to US-based Lithia and Driveway.
Pendragon's board expects that its separation from the dealerships and its transition to stock market-listed Pinewood Technologies plc will "unlock further scale among UK retailers".
Birmingham-based Pinewood's DMS is used in the UK mostly by Pendragon's dealerships, and there has long been some reluctance among other major UK dealer groups to use a supplier owned by their rival – in 2018 its managing director Neville Briggs said it was being used by around 1,000 dealerships, giving it a 22% market share.
The announcement of plans for a joint venture with Lithia and Driveway, to enter the North America dealer software market which is estimated to be worth more than £2.6 billion per year, would help drive up Pinewoods underlying profits by double its 2022 level to a targeted £27 million in 2027, reveals the stock market announcement.
While Lithia would roll out Pinewood's software across its existing 50 UK dealerships, adding 2,500 users to the existing 30,000 user customer base, the software company would also target Lithia's 17,500 users globally in the medium term, alongside attracting new third party customers.
Bill Berman, chief executive of Pendragon who will become Pinewood Technologies CEO once the deal goes through, said: "The launch of Pinewood as a standalone company is a unique and exciting opportunity to create a best-in-class product for customers, which we can market globally and drive substantial value for our shareholders and in Lithia we have the perfect partner to help accelerate Pinewood's push into the hugely attractive North American DMS market."
It will facilitate product co-development with Lithia that will add further capability and offer new routes to growth in key existing markets.
The DMS is approved by a number of carmakers, including Renault and BMW, and it has integrations with numerous car brands including Ford and Volkswagen Group.



As editor, Tim is responsible for the media content, planning and production of AM's multiple channels (AM print and digital magazines, website, social media and contributing to our events planning). He interviews and writes about as many franchised dealer groups and UK divisions of motor manufacturers as possible, to explore the issues facing UK motor retail and understand what solutions dealers and suppliers are using to overcome these.
If you are not a registered user your comment will go to AM for approval before publishing. To avoid this requirement please register or login.
No comments have been made yet.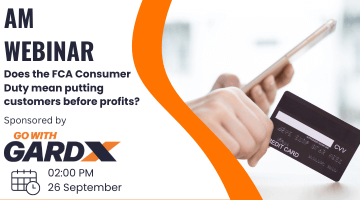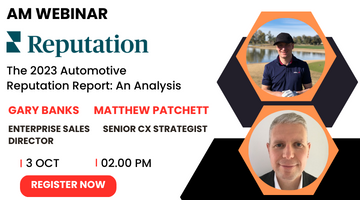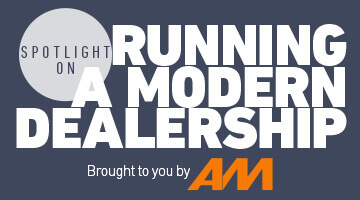 The UK's leading event for motor retailers.
A day of insightful, engaging content that Automotive Management LIVE is known for whilst enabling our audience to connect with the full range of suppliers to motor retail, learn and share industry best practice, and discuss how to prepare for the future of motor retail.
When: November 9, 2023
Where: NEC, Birmingham
© Bauer Consumer Media Ltd
Media House, Lynch Wood, Peterborough, PE2 6EA – Registered number 01176085
VAT no 918 5617 01
AM magazine: Newspress Awards' Automotive Business Publication of the Year 2020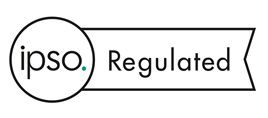 Please note: