January 25, 2023
January 24, 2023
January 20, 2023
January 9, 2023
January 23, 2023
January 19, 2023
January 18, 2023
January 13, 2023
January 25, 2023
January 24, 2023
January 18, 2023
January 17, 2023
January 25, 2023
January 25, 2023
January 23, 2023
January 19, 2023
July 1, 2022
September 29, 2021
June 8, 2021
May 26, 2021
January 20, 2023
January 18, 2023
January 17, 2023
January 13, 2023
Howard Bryman | January 25, 2023
A Kalita Wave brewer and server. All images courtesy of Kalita USA.
Japanese manual pourover equipment maker Kalita has reestablished an official United States outpost with the launch of Kalita USA. The new brand comes through a partnership with Washington State-based coffee equipment company Espresso Parts.
Espresso Parts has been distributing Kalita manual brewers and accessories in the U.S. since at least 2016. The Japanese brand is perhaps most recognized for its Kalita Wave manual brewer, often seen in stainless steel with ribbed walls, three holes on its flat bottom and Kalita's fluted paper filters.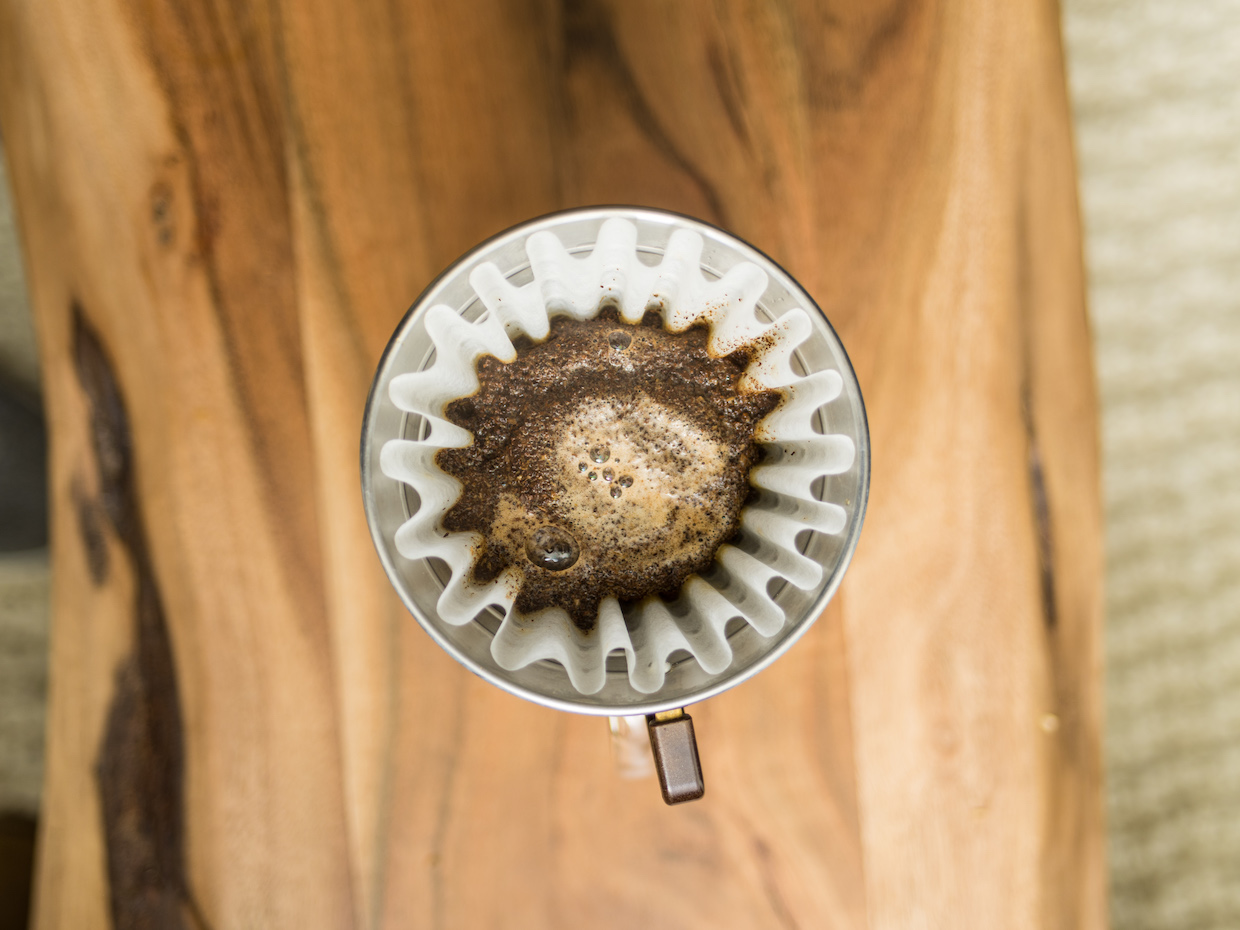 A previous Kalita-USA branch of the company operated by San Francisco-based Wrecking Ball Coffee Roasters ceased operations in 2019.
For Espresso Parts, based in the Olympia suburb of Lacey, the partnership is the third of its type in as many years. In 2020, the company launched Ascaso-USA in partnership with Spanish espresso machine maker Ascaso. Last year, it partnered with Italian equipment maker Fiorenzato to form Fiorenzato-USA.
Each of those brands now has its own U.S. website and online store separate from the Espresso parts site.
Espresso Parts Marketing Manager Kevin Casteel told DCN that the company has sought out distribution partnerships for brands it feels can stand on their own while catering to specific audiences in the coffee equipment market.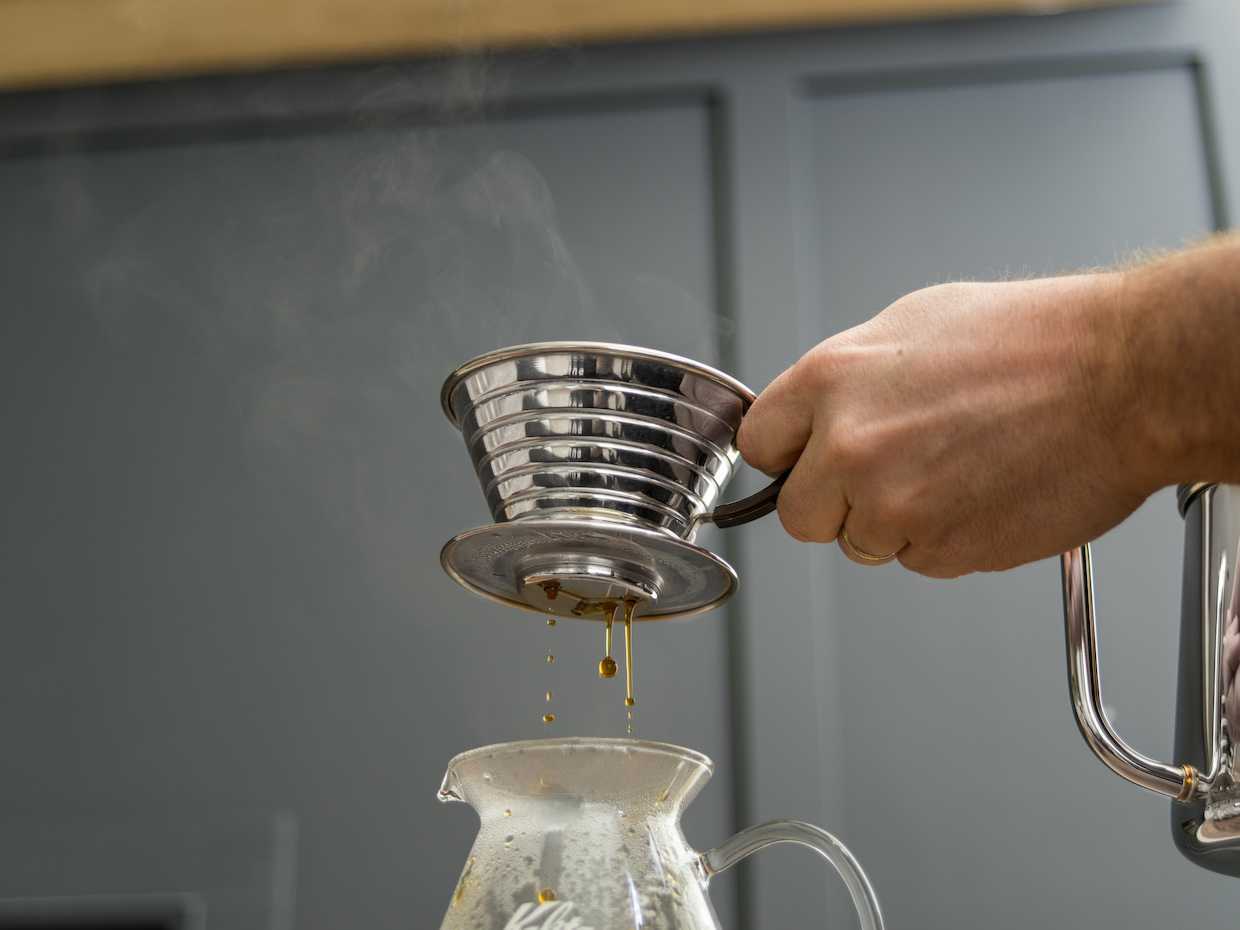 Said Casteel, "By establishing a USA brand, we are able to provide a better online experience, tailor content for specific audiences, and establish a deeper trust than if we only carried products through Espresso Parts."
Founded in Tokyo in 1958, Kalita has grown to prominence in the manual brewing, both for home users and for coffee purveyors with "manual brew bars" or "slow bars." In addition to its signature Wave brewers, the brand offers a V-shaped brewer alongside numerous filters, servers, kettles and brewing kits.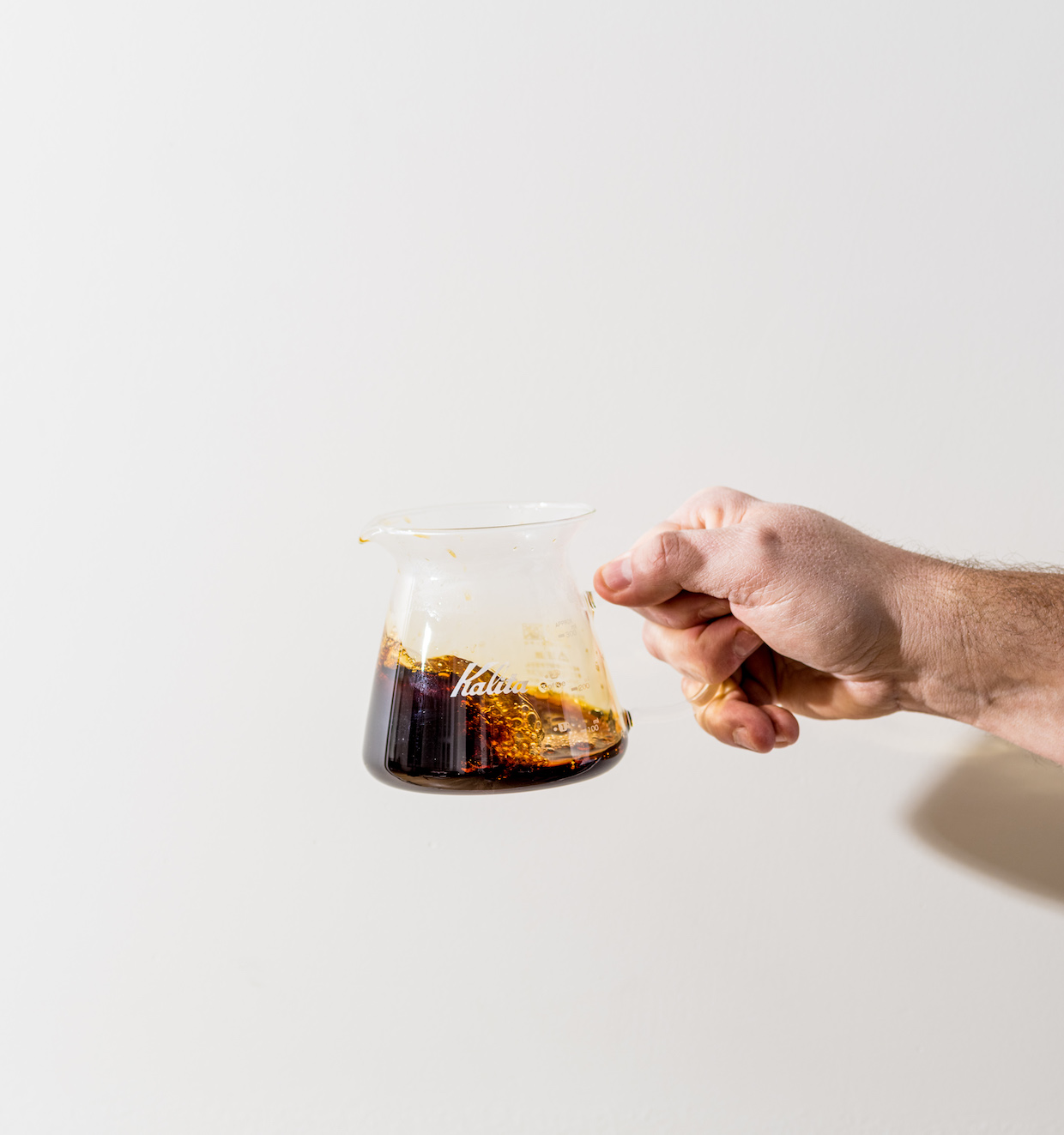 Espresso Parts plans to operate a Kalita USA booth at the Specialty Coffee Expo, taking place April 21-23 in Portland, Oregon.
"We launched Kalita USA because we believe in the product and the continued innovation that Kalita brings to the coffee industry," Espresso Parts said in a company announcement this week. "We are thrilled to continue bringing the highest quality pour-over equipment to coffee enthusiasts and professionals across the country."
Does your coffee business have news to share? Let DCN's editors know here.
Howard Bryman
Howard Bryman is the associate editor of Daily Coffee News by Roast Magazine. He is based in Portland, Oregon.
Tags: Ascaso, Ascaso-USA, distribution, Espresso Parts, filters, Fiorenzato, Fiorenzato USA, Japan, Kalita, Kalita USA, Kalita Wave, Lacey, manual brewers, manual brewing, SCA Expo 2023, Tokyo, Washington
Your email address will not be published. Required fields are marked *






E-News Subscribe