Renault's new Austral E-Tech hybrid SUV will offer CO2 emissions of 105g/km and up to 60.1mpg when it arrives in the UK this summer.
The model, which completes the manufacturer's C-segment line-up as it joins the Megane E-Tech and Arkana E-Tech, is powered by a new 200PS petrol hybrid powertrain with a 1.7kWh lithium-ion battery.
Renault says prices for Austral E-Tech will be announced shortly.
Giullaume Sicard, country head UK & managing director, Renault Brand UK, said: "The arrival of the Austral E-Tech full hybrid is another exciting milestone in our drive to provide car buyers with a varies and highly usable range of electrified vehicles."
Renault confirmed in March 2023 that its sales figures for hybrid cars and its customers' appetite to buy electrified and fuel-efficient cars was increasing.
It has seen its electrified vehicle sales rise 96%, with hybrid passenger cars increasing by 131%.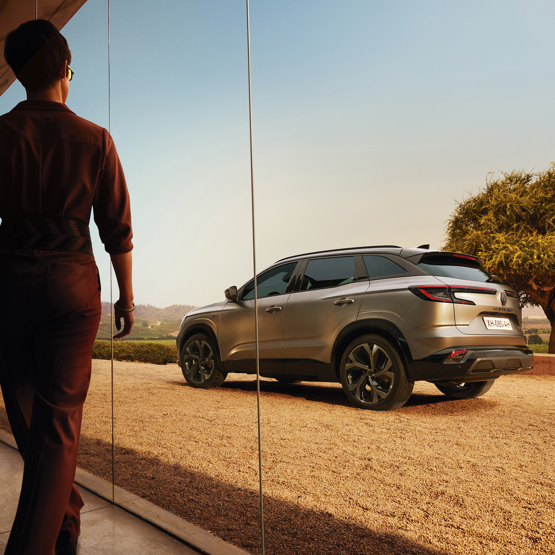 Sicard added: "The UK remains the largest hybrid market in Europe."
Austral E-Tech comes with up to 30 advanced driver assistance systems (ADAS) and Multi-Sense settings, which provide four different driving styles.
It also features Renault's 4Control Advanced four-wheel steering system, as well as front, rear and side parking sensors and 360-degree 3D camera.
The cabin features twin 12-inch OpenR screens and a 9.3-inch head-up display, all powered by Google services, which includes Google Play, Google Maps and Google Assistant.
Austral E-Tech will be available in three trim levels: Techno, Techno Esprit Alpine and Iconic Esprit Alpine.
In this issue (the last Fleet News monthly magazine)
A night to remember – your 63-page souvenir guide to winners, finalists and those highly commended at the 2023 awards
Fleets rebel against 'disgraceful' service from manufacturers
Talks with Treasury to develop a better tax deal for vehicle leasing
Digital transformation marks closure of Fleet News in print – 45 years of shaping the fleet industry
Electric fleet: don't write off hydrogen
Alstom: on track for fleet success
Polestar – a blueprint for start-up success in fleet
Connected tech begins to make its mark in fleet
DfT admits driver training changes risk increasing costs
Transport fleets: bridging the gap between diesel and electric

Read now
Andrew Ryan is the features editor at Fleet News. He has been a journalist for more than 20 years and has specialised in the fleet industry for the past 12.
No comments have been made yet.
21/12/2022
Renault Group's Mobilize Financial Services has launched Lease&Co, a new leasing subsidiary that will specialise in flexible, use-based contracts.
30/01/2023
Renault and Nissan have refreshed their alliance under a new agreement that sees the two car makers become equal partners.
03/03/2023
Geely and Renault Group have secured investment for a new business dedicated to develop and build internal combustion engines (ICE) and hybrid powertrains.
Looking to acquire new vehicles? Check how much they'll cost to run with our Car Running Cost calculator.
The Fleet News car tax calculator lets you work out tax costs for both employer and employee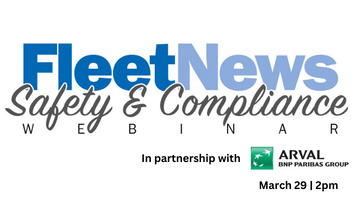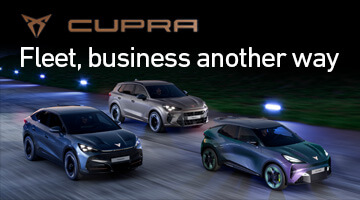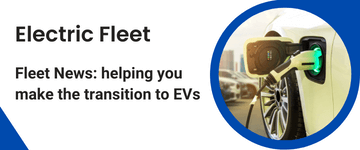 Fleet News offers a range of reports, whitepapers, in-depth features and manufacturer brochures to enhance fleet decision-makers' understanding of key issues and products.


Fleet News offers a range of digital news and insight products, from newsletters to special reports.
© Bauer Consumer Media Ltd
Media House, Lynch Wood, Peterborough, PE2 6EA – Registered number 01176085

www.fleetnews.co.uk is the leading website for the UK fleet sector with an 82% market share (average UK site visits in 2021), according to SEMRush.