The uptake of technology among fleets is modest, with only 57% using simple GPS trackers, the most popular form of technology used, new research suggests.
Utilisation of other technologies, including fleet management software (43%) and telematics data to monitor driver behaviour (35%) was even lower than that of GPS trackers, according to a survey of 200 commercial vehicle and company car fleet decision-makers conducted by the AX Motor Assist team.
Publishing a white paper based on the survey results, AX examines the use of various technologies for incident management, gauging how fleets are harnessing technology to improve processes and provide a digital experience to customers and drivers.
The study found that 90% of respondents said technology can reduce vehicle off road time following an incident, despite the moderate uptake of technology.
Over three quarters of those surveyed (76%) said technology saves between one and four days of off-road time per incidents.
Nearly two thirds (59%) of respondents said technology also reduces the frequency of incidents, but the survey found that 74% of respondents said that they have a driver safety programme in place.
Scott Hamilton-Cooper (pictured), chief commercial officer at AX, said: "A year on from the launch of AX Motor Assist, our new white paper identifies several eye-catching findings.
"It's an incredibly tough time in which to optimise and improve fleet operations but fleets aren't fully capitalising on the technology available to them to the extent we expected.
"The upside is that there's a huge opportunity for fleets to make significant efficiency gains without too much upheaval.
"GPS tracking technology has been available for some time now, so it is surprising that it is not utilised more widely.
"Every fleet, large or small, can benefit – but only if they act on the data or use technology to inform decision-making. If human resources are scarce, this is where an outsourced partner is essential."
Nearly all respondents (95%) in the survey said they agree that having more information about fleet risk and incidents would help them take action to improve their fleet, suggesting that most fleets would benefit from improved oversight through more comprehensive, actionable data.



Gareth has more than 20 years' experience as a journalist having started his career in local newspapers in the 1990s. Prior to joining Fleet News in 2008, he worked in the public sector as a media advisor and is currently news editor at Fleet News.
No comments have been made yet.
02/02/2023
The best technology to reduce crashes and protect drivers depends on the safety systems a vehicle has, the type of crash and different road types, TRL says.
24/02/2023
28/03/2023
Fleets are being urged to educate their drivers on new safety technology being fitted as standard on company cars to save lives and money.
Looking to acquire new vehicles? Check how much they'll cost to run with our Car Running Cost calculator.
The Fleet News car tax calculator lets you work out tax costs for both employer and employee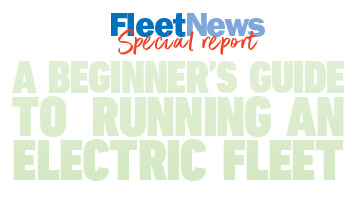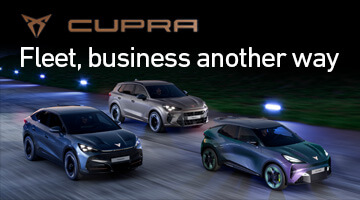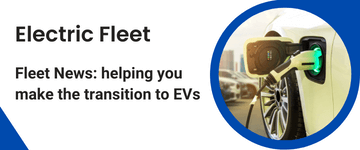 Fleet News offers a range of reports, whitepapers, in-depth features and manufacturer brochures to enhance fleet decision-makers' understanding of key issues and products.


Fleet News offers a range of digital news and insight products, from newsletters to special reports.
© Bauer Consumer Media Ltd
Media House, Lynch Wood, Peterborough, PE2 6EA – Registered number 01176085

www.fleetnews.co.uk is the leading website for the UK fleet sector with an 82% market share (average UK site visits in 2021), according to SEMRush.