Hi, what are you looking for?
Security researchers at Trend Micro have identified a new ransomware family that is being delivered as a fake Google Software Update application.
By
Flipboard
Reddit
Pinterest
Whatsapp
Whatsapp
Email
Security researchers at Trend Micro have identified a new ransomware family that is being delivered as a fake Google Software Update application.
Dubbed HavanaCrypt, the ransomware performs multiple anti-virtualization checks and uses a Microsoft web hosting service IP address for its command and control (C&C) server, which allows it to evade detection.
During their analysis of HavanaCrypt, Trend Micro also discovered that it uses a namespace method function that queues a method for execution and that it employs the modules of an open-source password manager during encryption.
Compiled in .NET and protected using the Obfuscar open-source obfuscator, HavanaCrypt hides its window after execution, then checks the AutoRun registry for a "GoogleUpdate" entry and continues with its routine if the registry is not found.
Next, it proceeds with its anti-virtualization routine, which consists of four stages: first, it checks for services associated with virtual machines, then for files related to virtual machine applications, then for file names used for VM executables, and then it checks the machine's MAC address.
Should all the checks pass, the malware downloads a file named "2.txt" from a Microsoft web hosting service IP address, saves it as a .bat file, and executes it. The batch file contains instructions for Windows Defender to ignore detections in the "Windows" and "User" directories.
Next, the ransomware terminates a series of running processes, including those for database applications (Microsoft SQL Server and MySQL) and those of Microsoft Office and Steam.
Then, HavanaCrypt queries all disk drives and deletes all shadow copies, and uses Windows Management Instrumentation (WMI) to identify system restore instances and delete them.
After that, the ransomware drops executable copies of itself in the "ProgramData" and "StartUp" folders, sets them as hidden system files, and drops in the "User Startup" folder a .bat file containing a function that disables the Task Manager.
HavanaCrypt generates a unique identifier (UID) based on system information such as processor cores and ID, processor name, socket, motherboard manufacturer and name, BIOS version, and product number.
During encryption, the malware uses the CryptoRandom function of KeePass Password Safe for generating encryption keys. The threat appends the ".Havana" extension to the encrypted files, and avoids encrypting files with certain extensions or those in specific directories, including that of the Tor browser, suggesting that the malware author might plan communication over the Tor network.
The malware also creates a text file that logs all the directories containing the encrypted files. The file is named foo.txt and the ransomware encrypts it as well. No ransom note is dropped.
"This might be an indication that HavanaCrypt is still in its development phase. Nevertheless, it is important to detect and block it before it evolves further and does even more damage," Trend Micro explains.
Related: Evasive Rust-Coded Hive Ransomware Variant Emerges
Related: Black Basta Ransomware Becomes Major Threat in Two Months
Related: Researchers Devise Attack Using IoT and IT to Deliver Ransomware Against OT
Ionut Arghire is an international correspondent for SecurityWeek.
Subscribe to the SecurityWeek Email Briefing to stay informed on the latest threats, trends, and technology, along with insightful columns from industry experts.
Join this webinar to gain clear advice on the people, process and technology considerations that must be made at every stage of an OT security program's lifecycle.
This presentation will provide an overview of the security risks associated with SaaS, best practices for mitigating these risks and protecting data, and discuss the importance of regularly reviewing and updating SaaS security practices to ensure ongoing protection of data.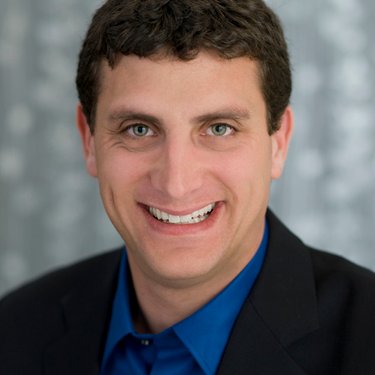 Anna Tutt, CMO of Oort, shares her experiences and perspectives on how we can accelerate growth of women in cybersecurity. (Marc Solomon)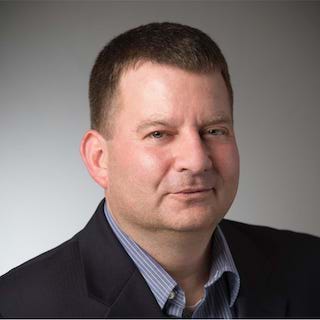 History has shown that when it comes to ransomware, organizations cannot let their guards down. (Torsten George)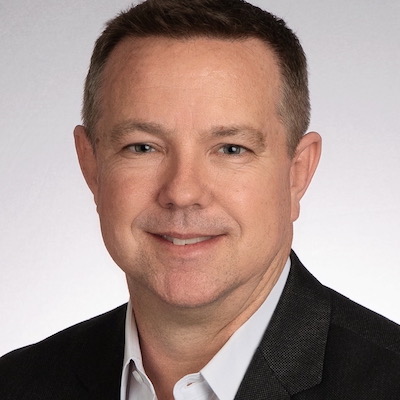 The conventional tools we rely on to defend corporate networks are creating gaps in network visibility and in our capabilities to secure them. (Matt Wilson)

While there are many routes to application security, bundles that allow security teams to quickly and easily secure applications and affect security posture in a self-service manner are becoming increasingly popular. (Joshua Goldfarb)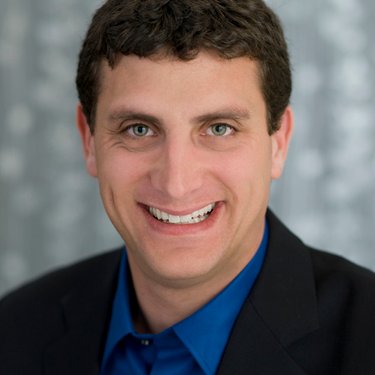 Varied viewpoints as related security concepts take on similar traits create substantial confusion among security teams trying to evaluate and purchase security technologies. (Marc Solomon)
Flipboard
Reddit
Pinterest
Whatsapp
Whatsapp
Email
Zendesk is informing customers about a data breach that started with an SMS phishing campaign targeting the company's employees.
The release of OpenAI's ChatGPT in late 2022 has demonstrated the potential of AI for both good and bad.
No one combatting cybercrime knows everything, but everyone in the battle has some intelligence to contribute to the larger knowledge base.
The changing nature of what we still generally call ransomware will continue through 2023, driven by three primary conditions.
The FBI dismantled the network of the prolific Hive ransomware gang and seized infrastructure in Los Angeles that was used for the operation.
PayPal is alerting roughly 35,000 individuals that their accounts have been targeted in a credential stuffing campaign.
Industry professionals comment on the recent disruption of the Hive ransomware operation and its hacking by law enforcement.
A recently disclosed vBulletin vulnerability, which had a zero-day status for roughly two days last week, was exploited in a hacker attack targeting the…
Got a confidential news tip? We want to hear from you.
Reach a large audience of enterprise cybersecurity professionals
Subscribe to the SecurityWeek Daily Briefing and get the latest content delivered to your inbox.
Copyright © 2023 Wired Business Media. All Rights Reserved.