Hi, what are you looking for?
Print management solutions provider PaperCut warns that exploitation of a recently patched vulnerability has commenced.
By
Flipboard
Reddit
Pinterest
Whatsapp
Whatsapp
Email
Print management solutions provider PaperCut has warned organizations that exploitation of a recently patched critical-severity vulnerability has commenced.
Papercut offers a print management system called PaperCut MF/NG, which provides monitoring and control capabilities. With PaperCut NG organizations can manage and control printing, while PaperCut MF allows them to manage and track off-the-glass copier activity.
Tracked as CVE-2023-27350 (CVSS score of 9.8), the exploited vulnerability is described as an improper access control issue in the SetupCompleted class of PaperCut MF/NG.
Successful exploitation of this security defect allows a remote, unauthenticated attacker to bypass authentication and execute arbitrary code with System privileges.
"We have confirmed that under certain circumstances this allows for an unauthenticated attacker to get remote code execution (RCE) on a PaperCut Application Server. This could be done remotely and without the need to log in," PaperCut's advisory reads.
The issue impacts PaperCut MF and NG versions 8.0 and later. The company patched the bug in March 2023 with the release of PaperCut MF and PaperCut NG versions 20.1.7, 21.2.11, and 22.0.9, and urges customers to update their installations as soon as possible, since exploitation has started.
"Please note that as of 18th April, 2023 we have evidence to suggest that unpatched servers are being exploited in the wild," the company says. Both application servers and site servers are impacted.
PaperCut recommends reviewing server access logs and performing malware scans to identify any signs of suspicious activity resulting from the vulnerability's exploitation.
"If you suspect that your server has been compromised, we recommend taking server backups, then wiping the Application Server, and rebuilding from a 'safe' backup point prior to when you discovered any suspicious behavior," the company notes.
The vulnerability was reported to the vendor by an anonymous researcher through Trend Micro's Zero Day Initiative (ZDI) in January. No information is available about the attacks exploiting CVE-2023-27350It's currently unclear if the flaw was exploited with a zero-day status at some point. 
Along with CVE-2023-27350, PaperCut also patched CVE-2023–27351, a high-severity flaw in PaperCut MF or NG versions 15.0 and later, which could allow an attacker to access user information such as usernames, names, emails, office information, and card numbers.
"The attacker can also retrieve the hashed passwords for internal PaperCut-created users only. This could be done remotely and without the need to log in," PaperCut explains.
The bug exists within the SecurityRequestFilter class and is the result of an improperly implemented authentication algorithm. This vulnerability, also reported through ZDI, does not appear to be exploited in malicious attacks.
Related: Veritas Vulnerabilities Exploited in Ransomware Attacks Added to CISA 'Must Patch' List
Related: CISA Adds Chrome, macOS Bugs to Known Exploited Vulnerabilities Catalog
Related: Zimbra Flaw Exploited by Russia Against NATO Countries Added to CISA 'Must Patch' List
Ionut Arghire is an international correspondent for SecurityWeek.
Subscribe to the SecurityWeek Email Briefing to stay informed on the latest threats, trends, and technology, along with insightful columns from industry experts.
SecurityWeek's Threat Detection and Incident Response Summit brings together security practitioners from around the world to share war stories on breaches, APT attacks and threat intelligence.
Securityweek's CISO Forum will address issues and challenges that are top of mind for today's security leaders and what the future looks like as chief defenders of the enterprise.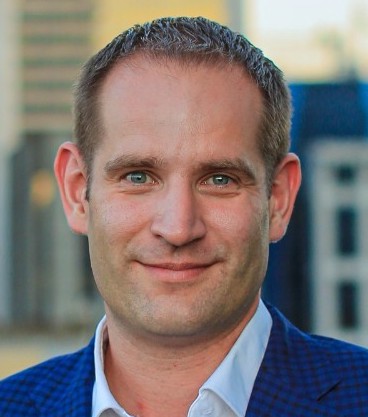 A wave of layoffs, coupled with increased recruitment efforts by cybercriminals, could create the perfect conditions for insider threats to flourish (Derek Manky)

The convergence of networking and security, the consolidation of technology vendors, and a focus on OT security are essential underpinnings of any organization's success. (John Maddison)

SBOMs can be used for managing risk and determining vulnerability impact, but it's very hard to build holistic risk models when the data is not standardized across multiple platforms. (Matt Honea)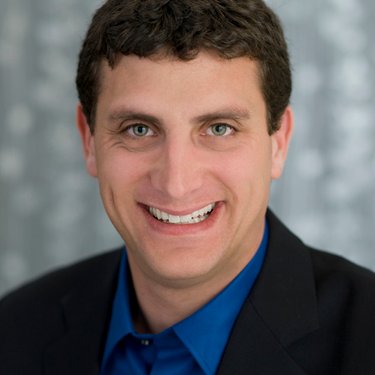 Given the crippling effects ransomware has had and indications that these types of attacks aren't slowing down, it makes sense to look to threat intelligence to help. (Marc Solomon)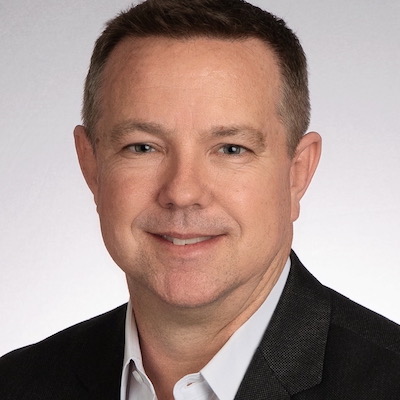 Out-of-control devices run the gamut from known to unknown and benign to malicious, and where you draw the line is unique to your organization. (Matt Wilson)
Flipboard
Reddit
Pinterest
Whatsapp
Whatsapp
Email
Less than a week after announcing that it would suspended service indefinitely due to a conflict with an (at the time) unnamed security researcher…
OpenAI has confirmed a ChatGPT data breach on the same day a security firm reported seeing the use of a component affected by an…
The supply chain threat is directly linked to attack surface management, but the supply chain must be known and understood before it can be…
The latest Chrome update brings patches for eight vulnerabilities, including seven reported by external researchers.
Patch Tuesday: Microsoft warns vulnerability (CVE-2023-23397) could lead to exploitation before an email is viewed in the Preview Pane.
Apple has released updates for macOS, iOS and Safari and they all include a WebKit patch for a zero-day vulnerability tracked as CVE-2023-23529.
A group of seven security researchers have discovered numerous vulnerabilities in vehicles from 16 car makers, including bugs that allowed them to control car…
Drupal released updates that resolve four vulnerabilities in Drupal core and three plugins.
Got a confidential news tip? We want to hear from you.
Reach a large audience of enterprise cybersecurity professionals
Subscribe to the SecurityWeek Daily Briefing and get the latest content delivered to your inbox.
Copyright © 2023 SecurityWeek ®, a Wired Business Media Publication. All Rights Reserved.